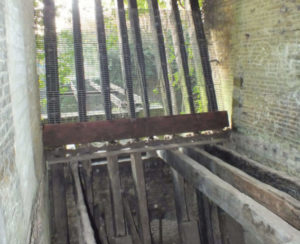 We are pleased to be able to announce that the Heritage Open Days booking link for Dover's North Entrance is now live at Eventbrite, click here to access and book your place. You will need to enter the password Twiss1809 when prompted and register to view the full range of tours.
Tours run every half hour from 1000 to 1500 on Saturday 8th and Sunday 9th September 2018 and are limited to 10 per tour.
For more details on the history of this unique site click here. Site specific information about access and facilities for the tours can be found here..
We look forward to seeing you and sharing this wonderful place that is only open once per year.